---
The foundation of any good sleep is a good night's rest. The comfort and support your bed gives you are vitally important, and it can make or break your quality of life when it comes to feeling rested and refreshed in the morning. That's why it's important not to settle for a subpar mattress that doesn't offer much in the way of support. Here are some tips on buying a mattress that will make this process much easier for you.
1. Consider the Sleep Setting
First things first, you need to determine exactly what kind of mattress you're looking for. There are two different categories of mattresses: innerspring and futon. The innerspring mattress is the one that most people think of when they talk about a "mattress," while the futon is more similar to a foam mattress or a foam pad. They both offer good support, but each has its own set of features, which need to be considered when shopping for a new bed.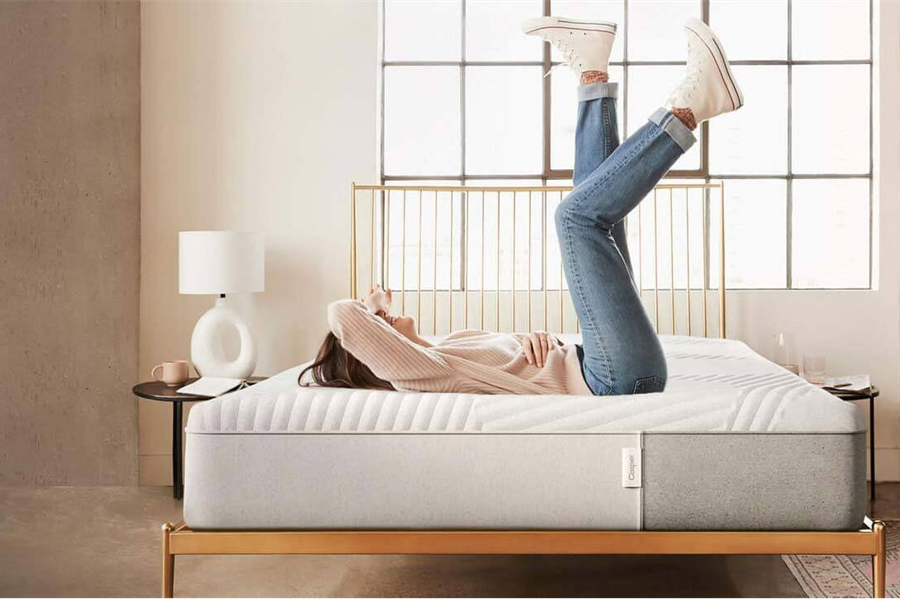 2. Read reviews from real customers
Before you begin your shopping process, you should read a few reviews of the mattress you're interested in buying. You will get the information you need to decide on other people's firsthand experiences. Mattress manufacturers claim that their products are the best on the market, so it's up to you to decide which company is telling the truth!
3. The ideal size should fit your requirements.
You need to think about how much room you have in your bedroom and how large the mattress needs to be. Since the standard size for a bed is a full or double size, these measurements should be good enough for most people, but you should know your preferences before you go searching for a mattress. Sizes run from small twin to extra-long California king.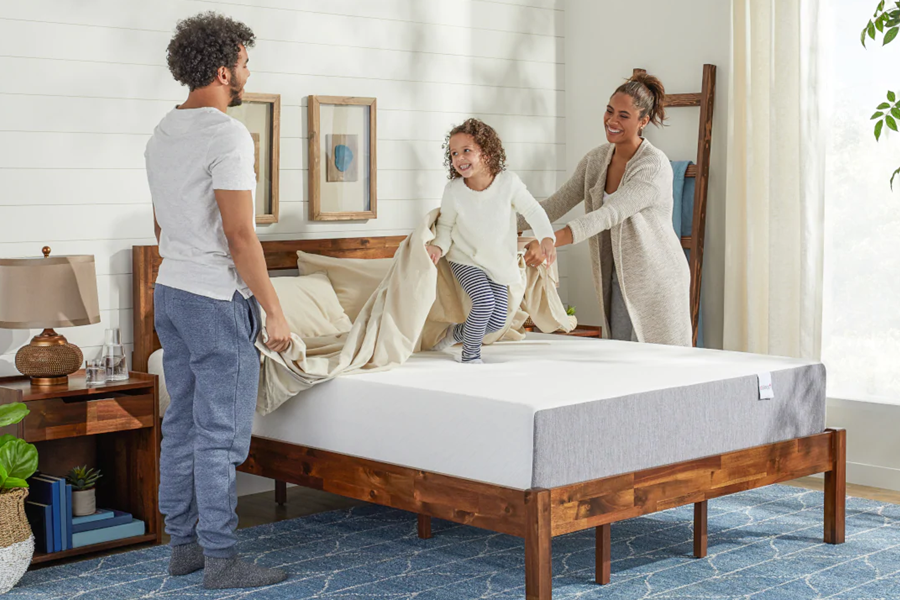 4. What's the construction material?
The mattress should be durable enough and not easily broken. You may consider a mattress made from natural materials such as cotton, wool, or latex, which are bio-friendly or have better health benefits than man-made materials such as polyester, polyurethane foam, or memory foams which have lower quality and may cause skin rashes. Additionally, the thickness of the mattress should match your level of comfort.
5. The mattress should be supportive.
A good mattress should offer adequate support for a good night's sleep. You may expect to spend less money on a mattress that offers additional layers of foam, but you may still end up paying for this added comfort through the deterioration of your back, neck, and joints over time. If you're buying a futon-style bed, obviously the lower-priced ones won't be as supportive as a quality innerspring mattress.
---