---
Whether you're looking to refresh your home and extend living space or want a great spot to enjoy the local weather with friends, an outdoor patio is a place for you. The perfect outdoor seating area can yield hours of enjoyment year-round. However, it takes careful consideration and planning to get your outdoor space right. Read on these considerations when establishing good patio seating!
Surroundings
Make sure you select a location that blends with its surroundings. Your patio furniture should also blend with the surrounding landscape, so it doesn't look like an eyesore. If you've got a big beautiful oak tree, try setting up your patio seating in front of it. You'll be able to use it as shade during the summer and have a great place to sit on those long winter nights.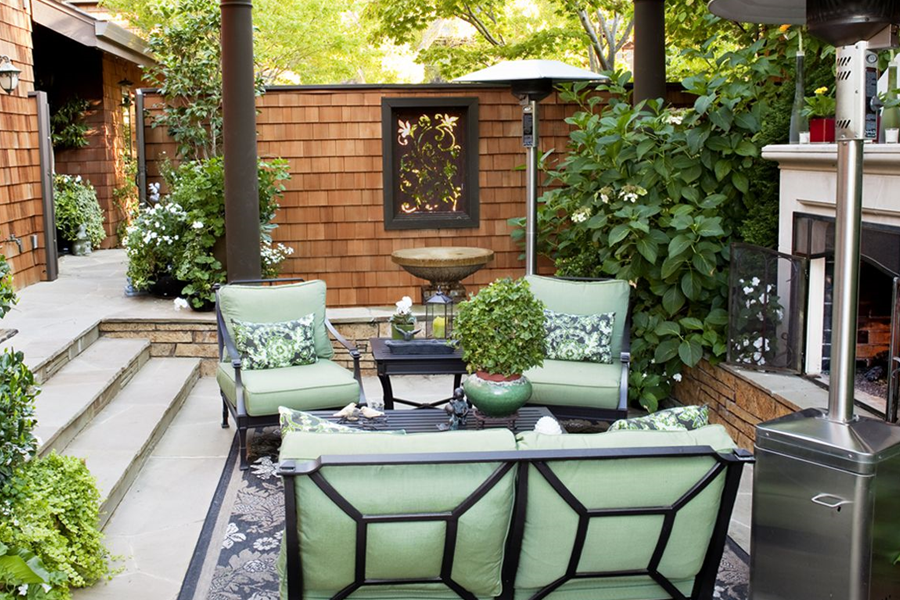 Construction
Take note of the type of construction used when planning your outdoor area. Some common types of construction used for patios include wood, masonry, and concrete. When selecting your home's patio, you should consider the material used for your home construction when selecting patio furniture. Choosing furniture that matches the style used on your home's exterior is best and complements other landscaping features.
Weather
When planning your outdoor seating area, it's crucial to consider your region's weather. Several types of patio floors have been created specifically to accommodate different weather conditions. Wood floors, for example, are prone to splintering and cracking when exposed to extreme temperatures. Therefore cement is a good option for sub-freezing temperatures and warm summer days.
Lighting
Lighting can make or break an outdoor seating area. A room with poor lighting will not be conducive to hosting good parties or enjoying the beautiful outdoors. When selecting lighting for your patio area, choose ones that can be manually controlled. That will allow you to alter the lighting as your mood changes throughout the night. Some patio furniture can also be set up with automatic lights and timed lighting.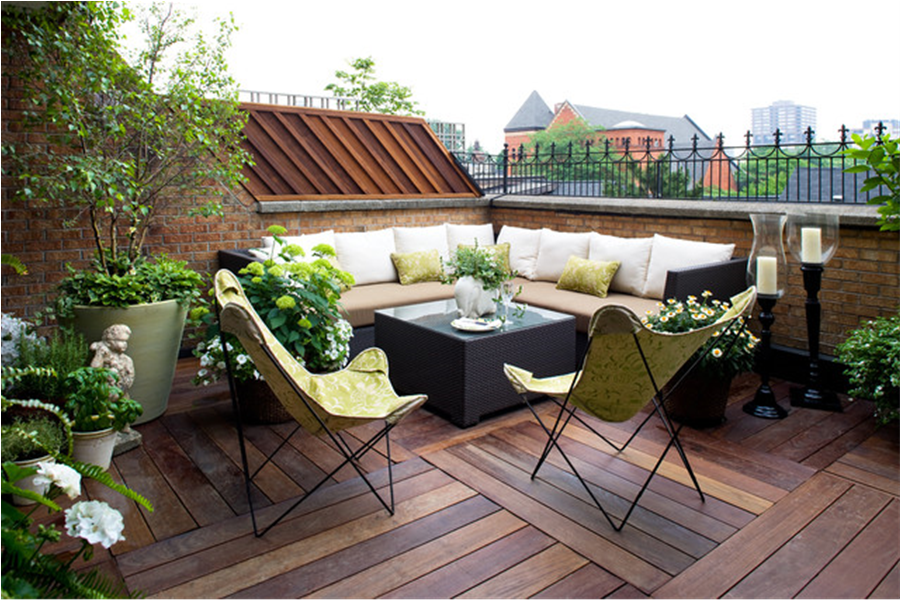 Color
Color is a significant factor when choosing what wood to use for indoor or outdoor furniture. You'll want to select a piece of furniture that is dark in color, and this will help create a warm atmosphere in both the room and outside around it. Of course, don't let the darkness scare you from actually using this spot for parties and gatherings as long as you have good lighting.
Décor
Patio seating areas often lack much in the way of decoration. However, a straightforward hanging plant here and there can add so much to your outdoor space. Hang some potted succulents or trailing plants along with a few wind chimes and pour a light color patio furniture to create the perfect spot for enjoying the beautiful outdoors.
A patio is a great spot to entertain, relax and unwind while enjoying the great outdoors. When your guests come over, you may feel there's not enough seating for everyone to sit on. To avoid this disappointment, you need to take the time and consider what type of patio furniture is best for your space.
---