---
Smart Security Cameras refer to a variety of devices that can connect to the internet, record video, and send alerts in the event of an emergency. These devices are great for several reasons: they're cost-effective, easy to use, and discreet enough to place practically anywhere.
Have you ever been away from home and had to wonder if everything was OK back at your place? With one of these cameras attached to your property, you'll be able to see what's happening from anywhere with WiFi.
Benefits of Smart Security Cameras
1. Compatible with a variety of platforms
Most smart security cameras are compatible with the web. You don't have to make any changes: simply log in via an internet browser and dash out there to take some pictures and videos. They are compatible with most platforms. This means you can use them with your computer, tablet, or smartphone.
2. Intuitive design
Some of these devices have screens, but having a display is overkill. You'll be happy to know that these cameras are very easy to use – you don't have to learn anything new to manage them from afar! Smart Security Cameras have a web interface so that you can access video feeds and take pictures, simply by clicking on a few buttons.
3. Save expenses
There's no need to spend thousands of dollars on expensive equipment. Some of the best devices on the market are quite affordable. Some are even considered to be cheap security cameras! The costs will vary depending on how many features you need. For example, if you want to record your footage in HD, expect to pay more.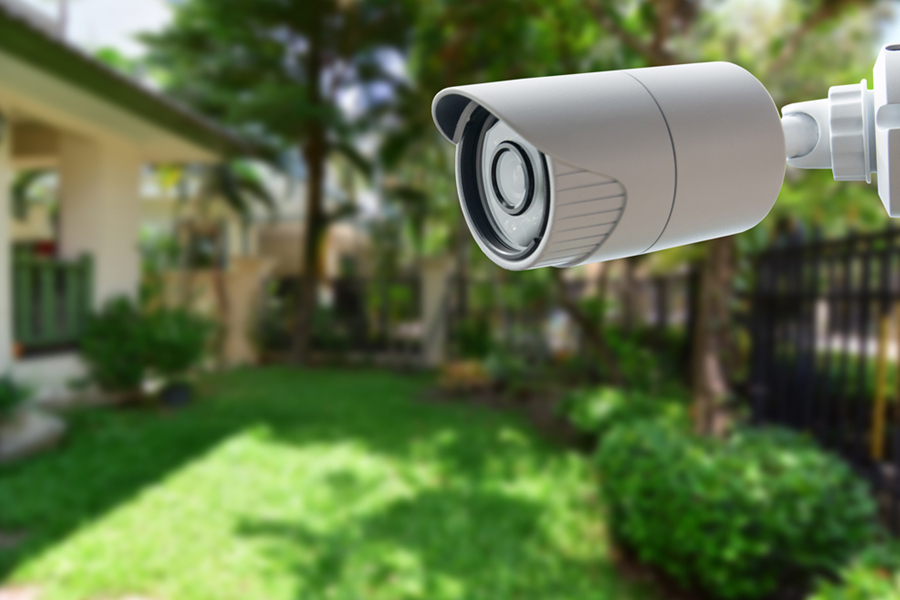 4. Simple and accessible
If you want to save money on your security costs, but also want to be able to monitor a large space, you'll be happy with how easy it is to use these cameras. If you don't feel like installing an app on your tablet or smartphone, don't! Smart Security Cameras have a web interface so that you can access video feeds and take pictures right from your browser.
5. Motion detection
Some of these devices are outfitted with PIR sensors so that they can send you alerts when movement is detected. This helps to improve security by notifying you about potential intruders, thefts, and other incidents.
6. Extended battery life
These cameras can be powered via your home's electrical outlets, but also via batteries. The latter option is great for people who want to place them in areas where electrical outlets are hard to obtain, such as outside or in hard-to-reach spots.
Conclusion
There are a lot of amazing cameras on the market, but these few stand out. Smart Security Cameras are easy to use, convenient, and provide great value for their cost. They're a must for people who want to keep an eye on things when they're not home!
---