---
Outdoor fire pits are the most valuable addition to your property as it can be installed in your garden or yard for creating a warm and cozy look. You can spend quality time outdoors with your loved ones around the fire pit during the winter months. You will get a multi-season space with the use of the fire pit so that you will enjoy your time relaxing and rejuvenating in your outdoor space. Even if you want to extend your home, you can easily do it with the installation of the fire pit in your outdoor space.
There are many benefits of choosing outdoor fire pits for your outdoor area and the most important benefit is that it creates a perfect focal point in your property. You can add chairs, sofas and tables along with attractive cushions for achieving an amazing outdoor space for socializing without worrying about the weather conditions.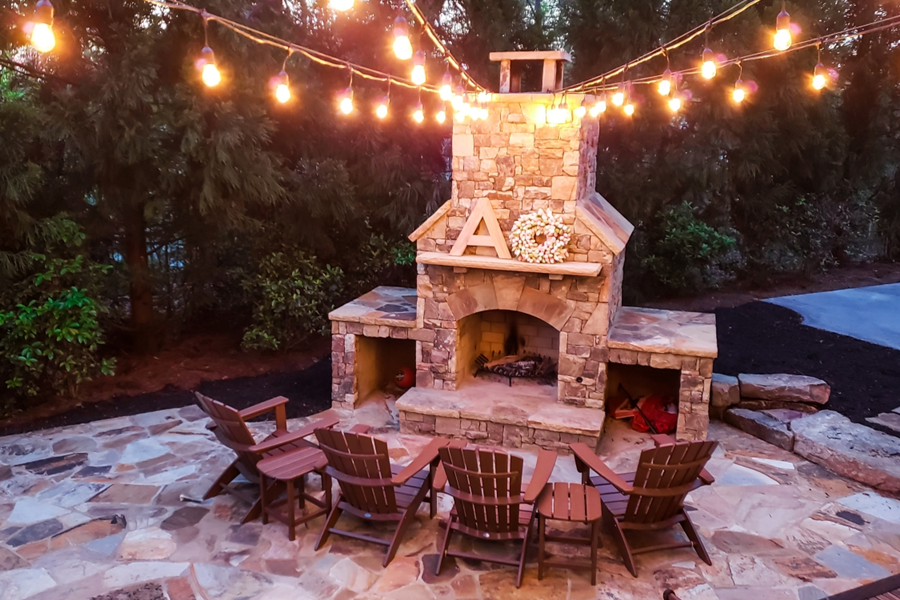 Fire pits promote relaxation and rejuvenation for the entire family members while adding more life to their years as it offers many health benefits. You can host parties or have dinners at your outdoor space when you have fire pits that are designed for adding comfort and elegance to your property. Whether you are looking for style, warmth and practicality in your outdoor space, you can always choose a fire pit that offers amazing opportunities to the homeowners.
Outdoor fire pits are known as the most versatile option for your home as it enables you to unwind and relax in the open spaces of your home. It is an attention grabber of your landscaping design as it serves as a focal point of your backyard space or patio. The value of your property will increase because prospective buyers prefer property with an attractive and functional outdoor area for your entire family.
---